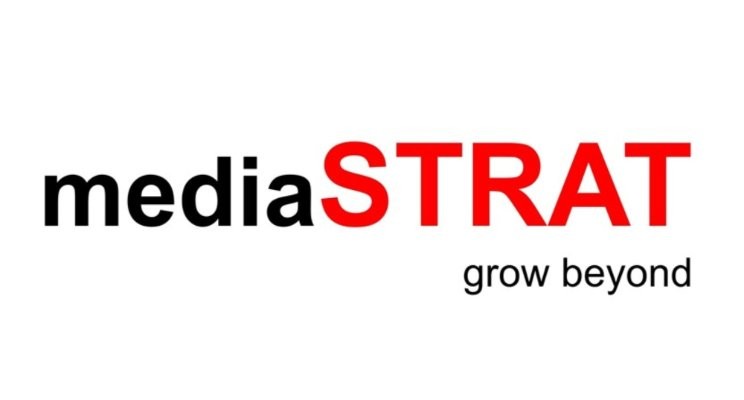 Die neue Welle der deutsch-französischen Merger: "Post-Merger Integration als Schlüsselfaktor des Erfolgs"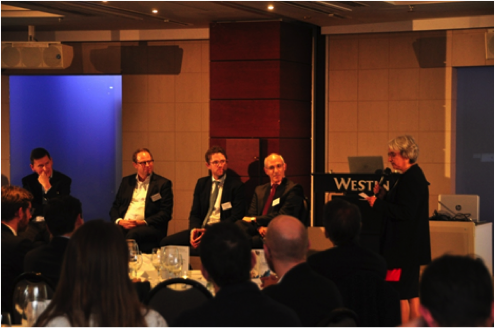 10th Franco Bavarian Dinner: Over the last few years a new wave of mergers and acquisitions is going on between French and German companies from start ups and service companies to global players. They all have in common the challenge of post merger integration. If not properly anticipated and acted on it puts the process and the expected value creation at stake.
The speakers:
JPB Consulting: Susanne Dilcher de Broglie – Senior consultant
Dassault Systems 3DExcite: Dominic Kurtaz – CEO
Siemens Frankreich: Dr Christoph Geiger – Leiter Rechtsabteilung
Serviceplan: Fabian Prüschenk – Managing Partner & CFO
Kraftanlagen München: Stéphane Stoll – Vorsitzender der Geschäftsführung
have shared their real-life experience from very different industries but also an insight in the inter-cultural, organisational and sociological background and the importance to prepare this phase well.