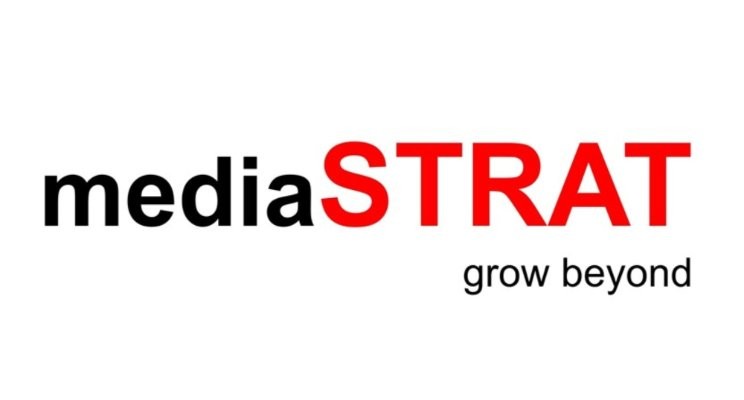 7th Franco Bavarian Dinner: Shared economy: Bedrohung oder neuer Wachstumsträger?
The emergence of the shared economy is much more than just a social attitude. It is at the heart of the value proposition of new customer services and new business models.
Thanks to speakers including:
Drive Now: Sebastian Hofelich – CEO
OneFineStay: Keyvan Nilforoushan – Deputy CEO
PME Centrale: Gaetan de Sainte Marie – Founder & CEO
BlaBlaCar: Olivier Bremer – General Manager DACH & Italy
the conference has detailled some success stories with a focus on mobility and travel.
As an example the reduction of the overall number of vehicules in the cities thanks to a higher usage rate may reshape the urban landscape freeing the significant amount of space currently occupied by parked cars. But it will also force automotive vendors to invent not only new type of vehicules but also their core business models away from selling cars to selling mobility.
Organisation and event moderation: Alain Polgar